Bookkeeping and
Virtual Assistant
Services.
Hi, I'm Lisa. I'm a bookkeeper who loves helping fast growing businesses. I have a great work ethic, am extremely detail oriented and am super excited to help you grow your business. I have a bookkeeping background, and can help you completely organize your business from the ground up. Bookkeeping is what I do best. Whether you run a small business or a bigger, more complicated one – I can help you run it more efficiently. I am an experienced and fully qualified bookkeeper who provides a professional reliable bookkeeping service that is individually tailored to your business needs. Leave the paperwork to me, and get on with what you do best.


I'm a bookkeeper, office manager and customer service queen! I'll be here to assist you with client bookings, onboarding, bookkeeping, administration tasks and so much more.
Relax. I've got your back!
Save Time.
I'm super efficient and will save you time on those tasks you simply don't enjoy any longer!
Save Money.
When you can focus on what you enjoy and are best at, and leave the rest to me, it saves you time and money!
Get Clarity.
I'm here to help you create efficiencies in your business. Talk to me about what's worrying you and let's solve it.
You can do anything,
but you can't do everything!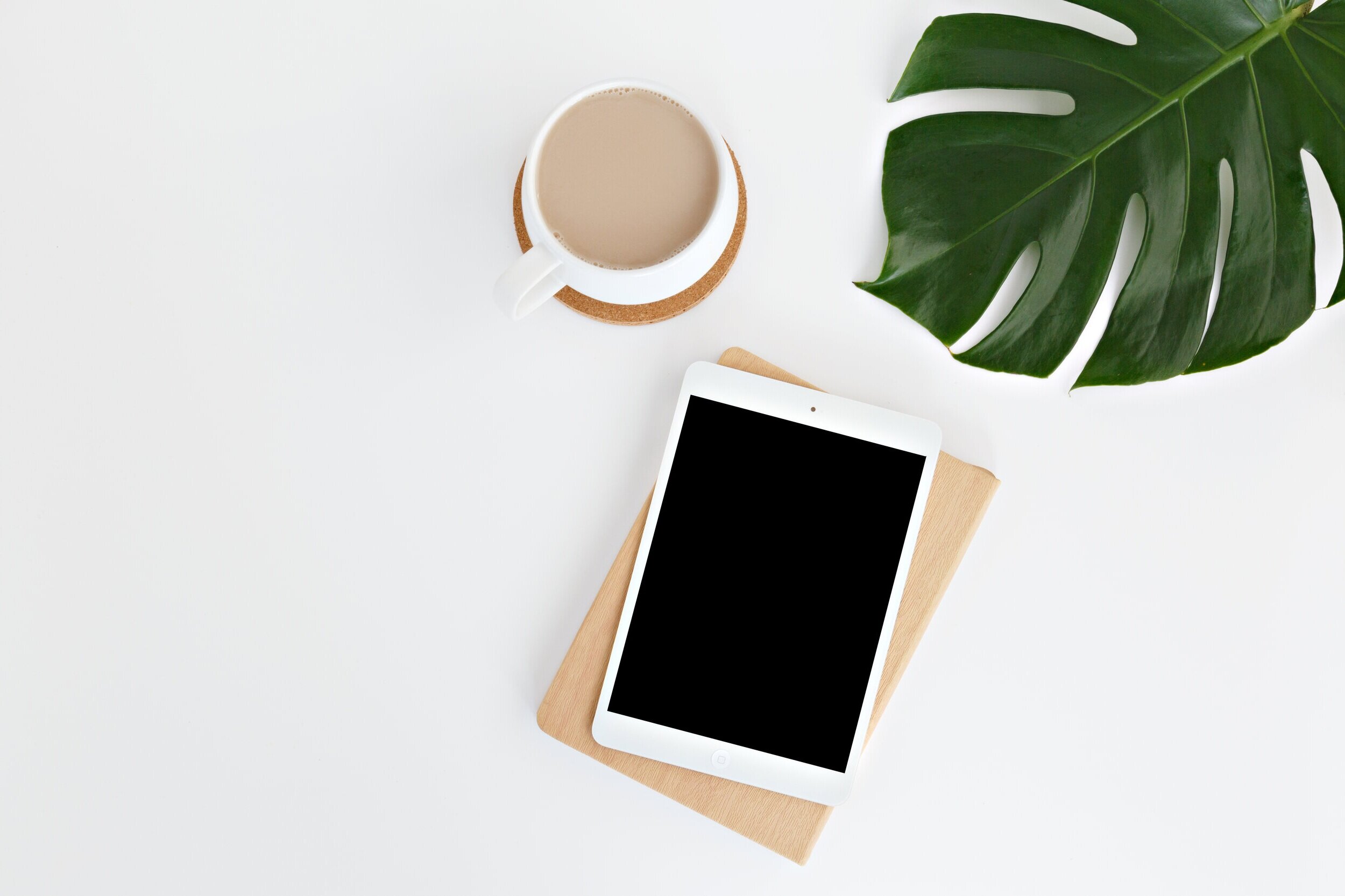 Let's talk!
Book a free consultation.